It has been a shameful few weeks for racism in the world of football. Last Wednesday, the striker from Chelsea, Tammy Abraham had faced racial abuse on social media following his penalty miss in the game against Liverpool in UEFA Super Cup.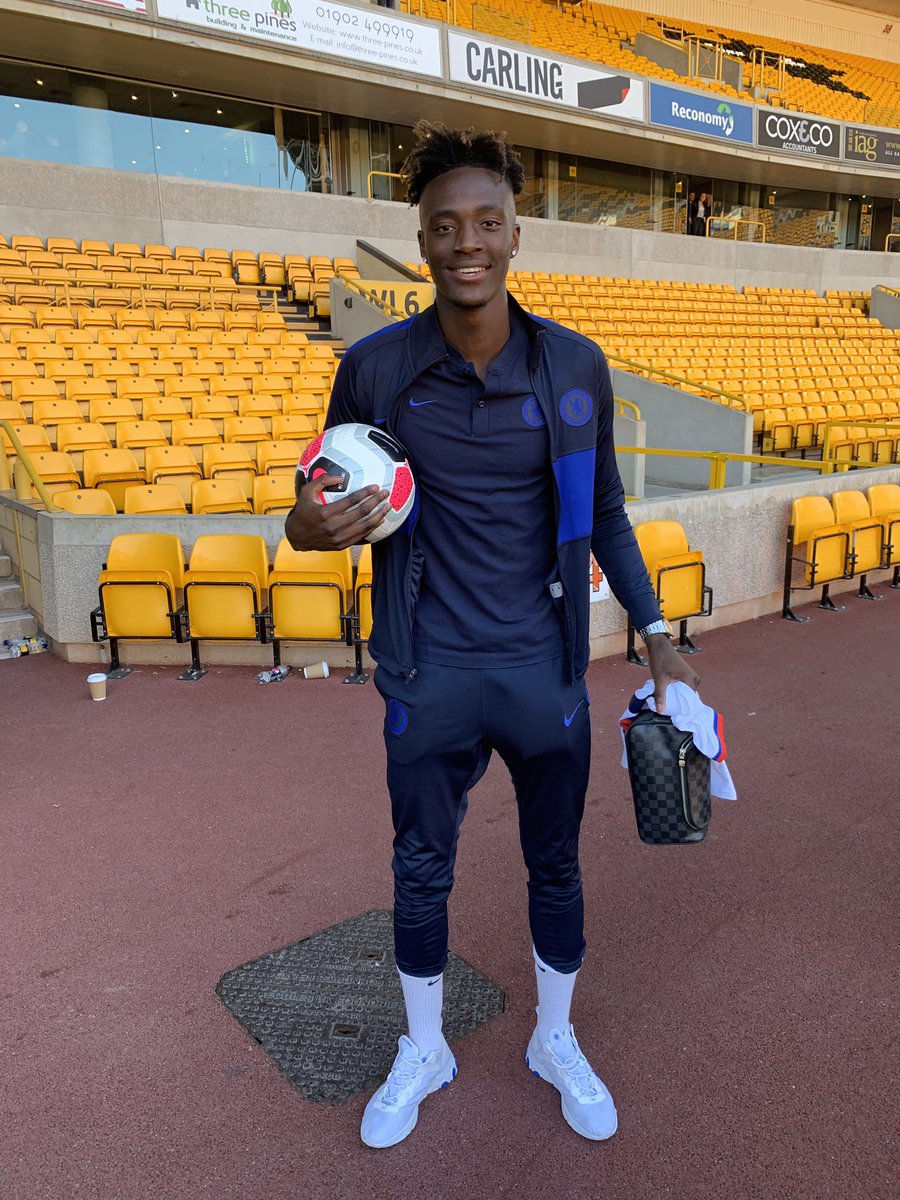 As a reaction to this, Frank Lampard had said that he is disgusted by these comments which have been made against Abraham and asked for action to be taken against this.
Again, Paul Pogan had been subjected to a similar kind of abuse as he missed out on the penalty during the draw of Manchester United to Wolves. Marcus Rashford, Aaron Wan-Bissaka, and Harry Maguire, the teammates have rallied behind this Frenchman since them while Manchester United and also kick it out are all set to meet Twitter.
Even the police have come forward to help and find out the people who had been responsible for these tweets. Manchester United looks forward to issue a lifetime ban on the people who tweet these.
Racism doesn't have a place in football and the fact that it is still taking place is a shame. Monkey chants have turned out to be quite common in various parts of Europe. A man who has been subjected to this is Hulk, the Shanghai SIPG forward.
At present, Hulk is 33 and has spent 4 years with Porto and 4 years with Zenit Saint Petersburg. One game that people still remembers is the one between Benfica and Porto in the year 2012 where he had been subjected by Monkey chants by fans of Benfica. However, he scored a screamer and found a way to shut them up. The fans of Benfica had been completely silent after the rocket by Hulk as the ball went at a speed of 108 km/hr.