When the name "Renato Sanches" made headlines and news stories some years ago, the stories were signs of great things to come for a teenager who was believed to have time by his side to prove just how much of a good player he would become. However, that has not been the case and the football world has witnessed one of the worst young players declines in recent years.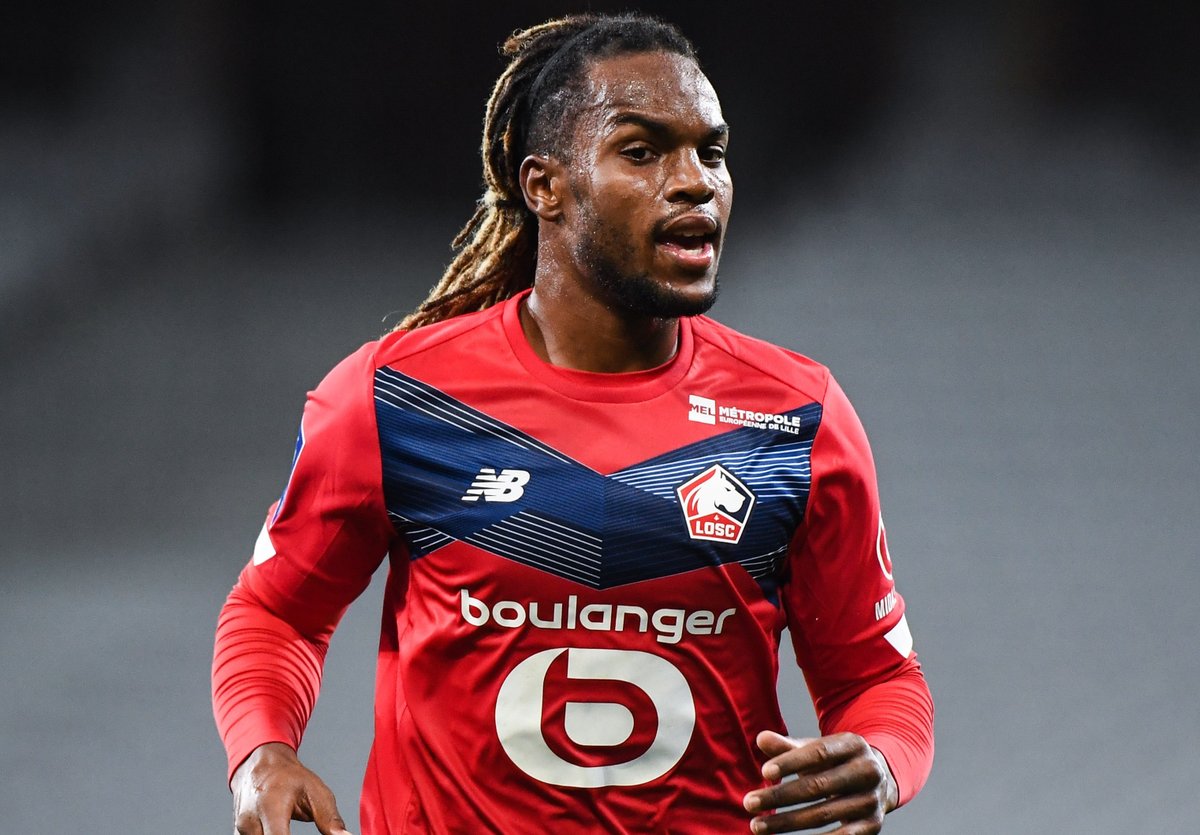 In the world of modern football, there is a higher chance of a player getting haunted just fit misplacing a pass during a game, or worse, making an error that would lead to his team conceding a goal.
Renato Sanches rose through the ranks at Portuguese
side Benfica and made outstanding performances for the club before earning himself a big-money move to German Bundesliga giants Bayern Munich. Before moving to Germany, he was linked with a lot of other top clubs in Europe, including English giants Manchester United.
Before making the move to the Allianz Arena, he had already earned his first international call-up at the young age of 18. But having explored his options, he decided the best decision for him was to move to Germany. Little did he know, that was where the troubles would begin.
After moving to Bayern Munich, he failed to nail down a starting berth and was always in and out of the Bayern team. He spent some months at the club and was then sent out on loan to Swansea – a continuation of his career regression.
On one of his outings for Swansea, Sanches put up a woeful performance. It was a match against the then-Champions Chelsea in 2017. In that match, of the total 22 passes he attempted, he misplaced seven. One of those misplaced passes would miss his teammate on red whom he attempted to pass to and then strike the advertising board.
It was going worse for Sanches already. After his woeful loan spell at Swansea, he returned to Bayern as a worse player than he left. Since then, he is currently at French club Lille where everything seems to be going back on track for him currently. He is still only 23 and with time still on his side (again), he can rediscover the form that made Bayern pay a huge fee for him.
.