Real Madrid loanee Reiner Jesus is attracting the interest of Portuguese Super League giants Benfica according to the latestmedia reports in his native Brazil. The interest of Benficawas revealed by Brazilian media portal Coluna do Fla. Reiner Jesus could be given a route out of his frustrations at Borussia Dortmund whom he joined on loan from Spanish La Liga giants Real Madrid at the start of the season.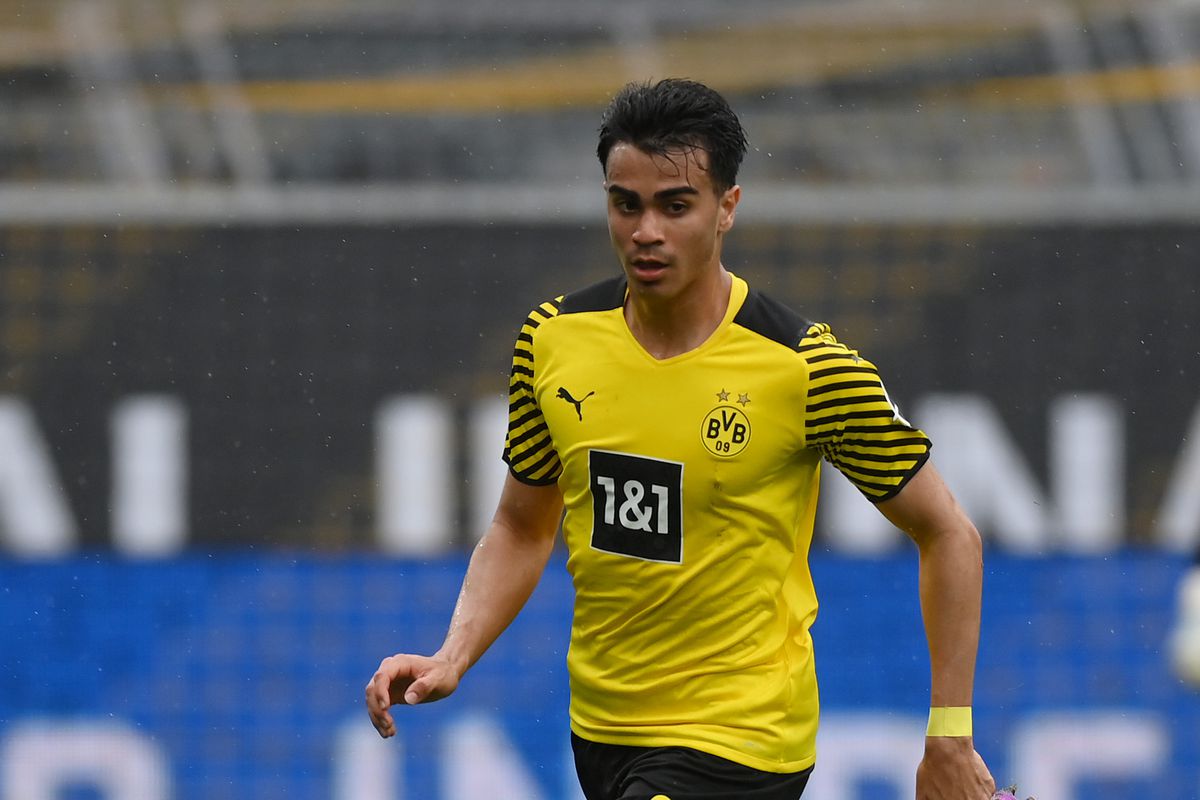 Reiner Jesus has struggled to make an impact at Borussia Dortmund since his loan transfer from Real Madrid and Portuguese giants Benfica could offer him a lifeline when the January transfer window reopens in the next few weeks.Brazilian playmaker Reiner Jesus could join Benfica on loan if he agrees a deal with the UEFA Champions League campaigners.
There was a lot of hype in and around Reiner and his immense talents when he left Flamengo in the Brazilian league to sign for 13-time European champions Real Madrid. Reiner has previously drawn comparison with Brazilian football icon Kaka and he signed for Real Madrid in January 2020.
Stiff competition for places at Real Madrid prompted the La Liga club to send Reiner on a two-year loan deal to German Bundesliga side Borussia Dortmund. AtBorussia Dortmund, Reiner Jesus has not been able to nail down a regular spot in the starting XI and the young Brazilian player has been restricted to cameo appearances.
19-year-old Reiner Jesus has an attacking return of one goal and one assist in 24 appearances in all competitions. He has featured for a total of 391 minutes in the colours of Borussia Dortmund since he signed for the German club as a Real Madrid loanee.
It was reported that Real Madrid are looking for a way out of Borussia Dortmund for Reiner Jesus after his progress stalled at the club and Benfica represent a very good option.