Benfica has a foot into the quarterfinals of the Champions League after they defeated Brugge club. This is a comeback for them, especially since they lost out to Liverpool for which they did not get into the last eight teams last season. Now they would be facing Liverpool again in Lisbon. This would be during the second leg of the championship which will be on 7th March.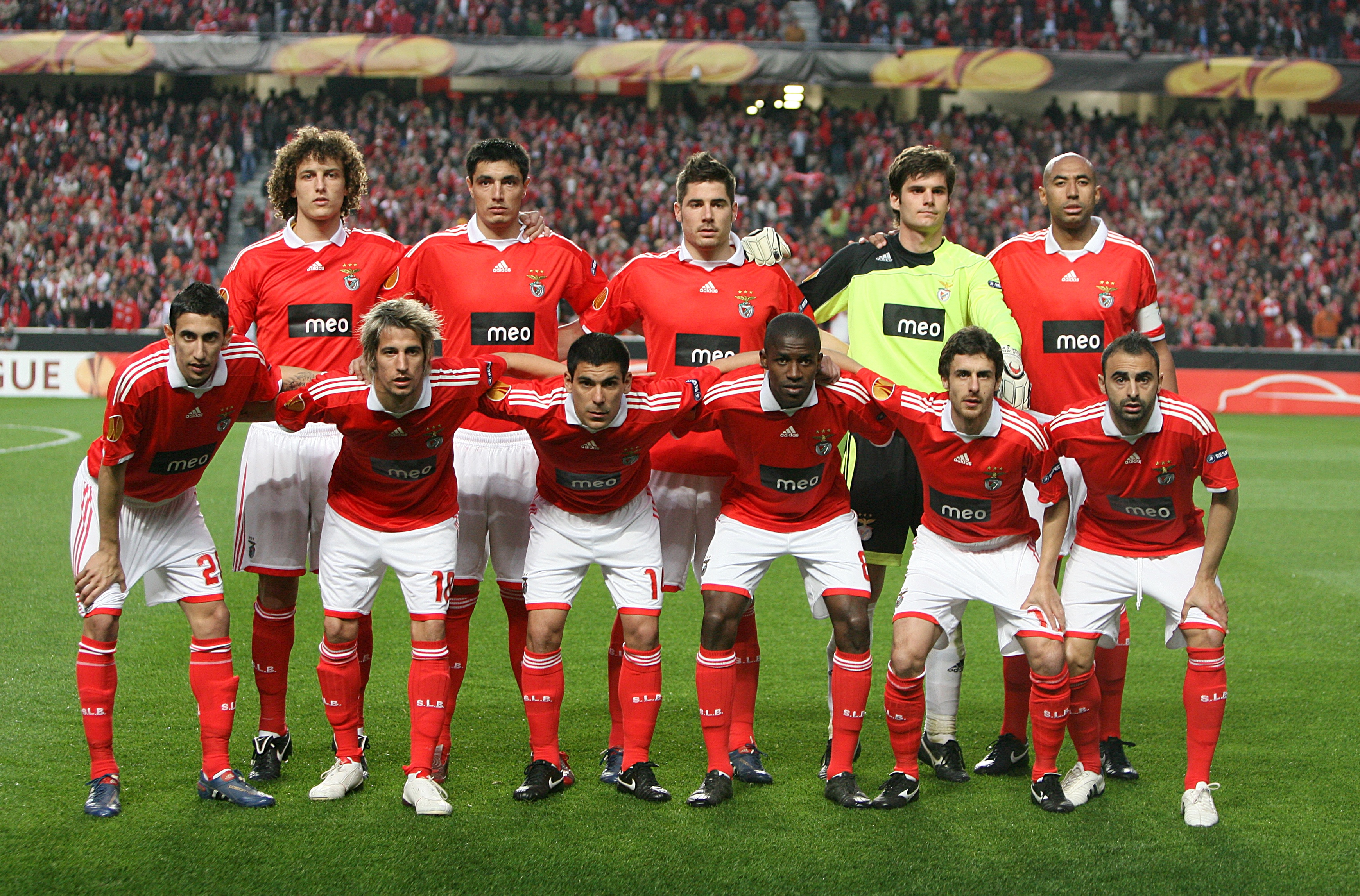 Benfica's performance in the match with Club Brugge makes them look promising. That is also a reason they have made it to the quarterfinals of the UEFA Champions League. This victory came with a score of 2-0. The game was in Belgium in the first leg of the tournament. They scored both goals in the second half. The game was held at Jan Breydelstadion. Joao Mario opened and scored from the penalty spot. This was after the match restarted and when David Neres came on as a substitute. Now they are league leaders for Portugal. It remains to be seen whether they can defeat Liverpool whom they will play on March 7th. 
Benfica's coach, Roger Schmidt was happy for the team. He feels confident that the team is in a better position this time. There had also been a time when the team had topped the Champions League, ahead of teams such as Juventus and Paris Saint-Germain. Though they lost Enzo Fernandez, their star midfielder, the team's performance was not much affected. The player, who was a winner of the Argentine World Cup, was sold recently to Chelsea, for a price of 121 million EUR. 
Luck was also on their side since Club Brugge was a weak opponent who has only had a single win after playing eight matches this season. Club Brugge had recently gotten Scott Parker, a former midfielder of England, as their coach. He is still in the process of building up their skills and improvements in the game.