Liverpool manager Jurgen Klopp has taken the club to three recent finals but lost them all. When he took over, he led the team to the Capital One Cup final which Manchester City won on penalties.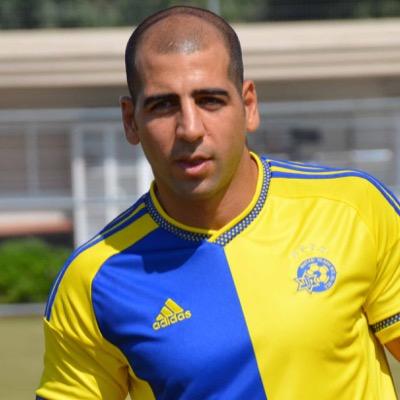 That same year, Liverpool dreamt of European glory especially after Klopp's tactics helped them overcome Borussia Dortmund. They were sure to be crowned champs, forgetting that the experienced Sevilla in such tournament was their opponent in the final. They scored first but the La Liga side replied three times to wreck the Reds.
Klopp continues to be praised for his free flowing attacking football. The trade-off used to be the defence but even that has seriously improved to form a compact unit. Now the issue is a thin squad which means overreliance on certain performers. They just could not beat the experienced Real Madrid side in the Champions League final.
Many opine that for Liverpool to even reach the final after all these years, then it is a success in itself, not minding the fact that they lost to a top Madrid side. A Madrid side that crushed PSG, Juventus and Bayern Munich on its way to that final.
For Klopp, there are bigger issues as he has a very poor record at finals. With such a record, how do you get to lift titles? Liverpool, just like Spurs, really need a crown to lift to cement their status as a top club in this era no matter their exploits.
Three finals already is a good sign for Klopp at Liverpool but there are puerile talks of cursed finalists already. Portuguese outfit Benfica are yet to win in Europe after their issues with former coach BelaGuttman who said they would never win it in a hundred years. There are talks of Lionel Messi and his cursed Argentine compatriots. There are even mentions of Chelsea and Portsmouth former man Tal Ben-Haim and more recently Juventus in Europe.
For Klopp he has done excellently so far. He just needs a little gloss for it to be perfect.