Danny Ings was a subjected of speculation during the January transfer window deadline but instead is now being made to stay put with his club following the signing of OdionIghalo by Manchester United as a last-minute decision to make sure they do not finish the rest of the season with a sulky Anthony Martial leading the line and scoring goals based on how his mood swing dictates.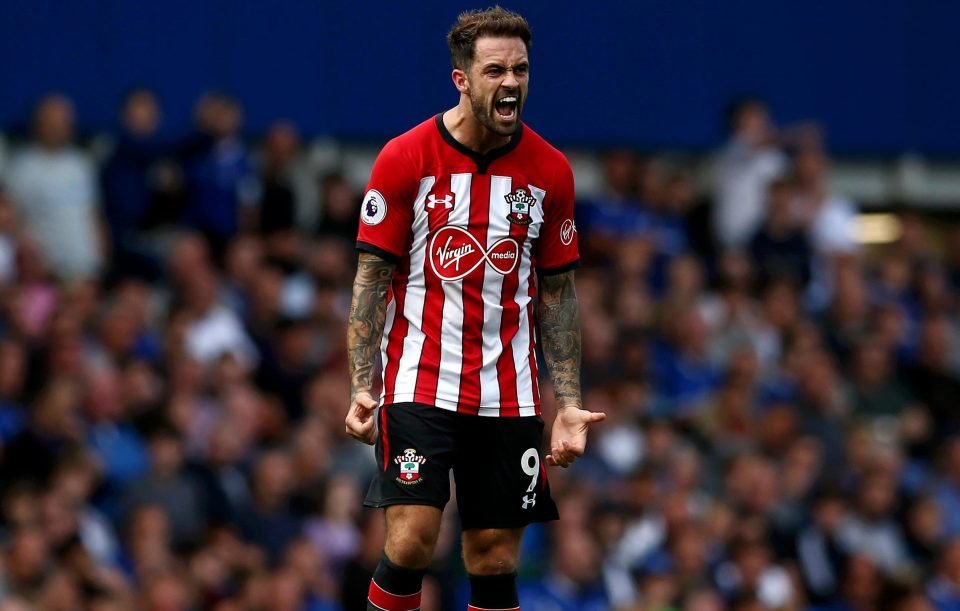 With the Ingsdeemed surplus to requirement at Anfield, leaving and establishing himself at Southampton helped him avoid slipping into the lower leagues, into oblivion with teams like Blackburn Rovers.
A move to Manchester United would have made for a very good home coming going by the fact that past and somewhat rejected players like reminding their former clubs that they made a mistake in not believing in them without even counting the fact that in professional speaker, business is never personal.
Just like DominciSolanke, no one at Anfield has any remorse for any home-grown player that turns out to not just be good enough. Liverpool are trying to lift the premiere league title this season and ruthless decisions involving different coaches and players is what has led them to this point of winning the league while remaining unbeaten.
With Southampton trying their luck in breaking Liverpool's run, Ings will love nothing more than being the one who inflicts the pain of defeat and Jurgen Klopp and his men. The English man have helped the Saints remain above the relegation zone for much of the season but dropping the poop on his former team's party will be the highlight of his season.
Jurgen Klopp has maintained that Ings will be given a hero's welcome no matter what the history between club and player might have been.