There is a popular saying in Portugal, in Porto they work, while in Lisbon they Spend. Evidently, Benfica is the most successful club in Portugal. The Lisbon giant have won the League title 36 times, eight times more than Porto in second place.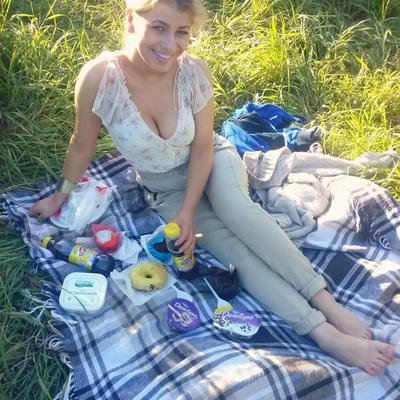 They have also won two European trophies before the famous Bella Guttman curse struck them. Bella didn't say they won't make finals, but they won't win finals, they have made a couple of finals since then but they have failed to win any of it.
Benfica is renowned with their famous academy and its products. They have produced most recently Renato Sanchez, Gonzalo Guedes and Joao Cancelo among others.
Benfica have complemented their Youth Academy with a strong scouting network most notably in South America. They have signed good players from Argentina, Gaitan and Di Maria come to mind among their success stories in South America.
Benfica have signed, groomed and sold excellent players over the years.They actually have an assembled of strong first Eleven players scattered across European giants.
The goalkeeper department two names comes to mind, Ederson and Jan Oblak, they both are excellent shot stoppers but when push comes to shove Oblak is a step ahead of the Manchester City custodian. Oblak takes the goalkeeping position
Nelson Semedo of Barcelona takes the full-back position while veteran Conterao, who played for the other El Classico side, take the left-back position. David Luiz and Garay will make the central defence their own.
A three man midfield of Witsel, Matic and Renato Sanchez. It must also be stated that Ramirez who had a successful stint with Chelsea once played for the Lisbon giants.
Bernado Silva of Manchester city, Angel DiMaria and Rodrygo Moreno will make the front three. Honourable mentions in the attack include Joao Felix, Nico Gaitan and Gonzalo Guedes.